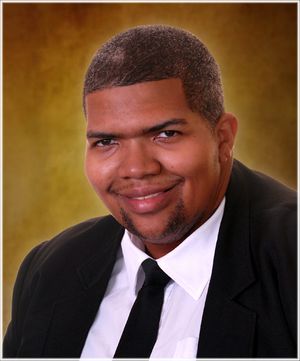 Welcome to my site!

As many of you know, I am a native of Alexandria, Virginia.  I have worked very hard on my craft to get to this point in my journey and appreciate the support shown to me thus far.  God has tremendously blessed me!

Be sure to "LIKE" me on Facebook, subscribe to my Youtube channel and become a member to Jeff Corry Music to receive special prices on music and event tickets when applicable.

I'm looking forward to exciting things in the future!  For the Lord has done great things and is worthy to be praised!!! 
Join me on Saturday, April 4th for "RESURRECTION!"
I am so excited to be traveling to the Lynchburg, Virginia area to lift up the name of Jesus in song!  Join me, music minister Alton Cheaves, and Harmony Music Ministries for "RESURRECTION," an evening of praise and worship, with a medley of music selections that we have chosen just for you!
You don't want to miss this wonderful worship event!
~ Jeff
Click here to order your tickets TODAY!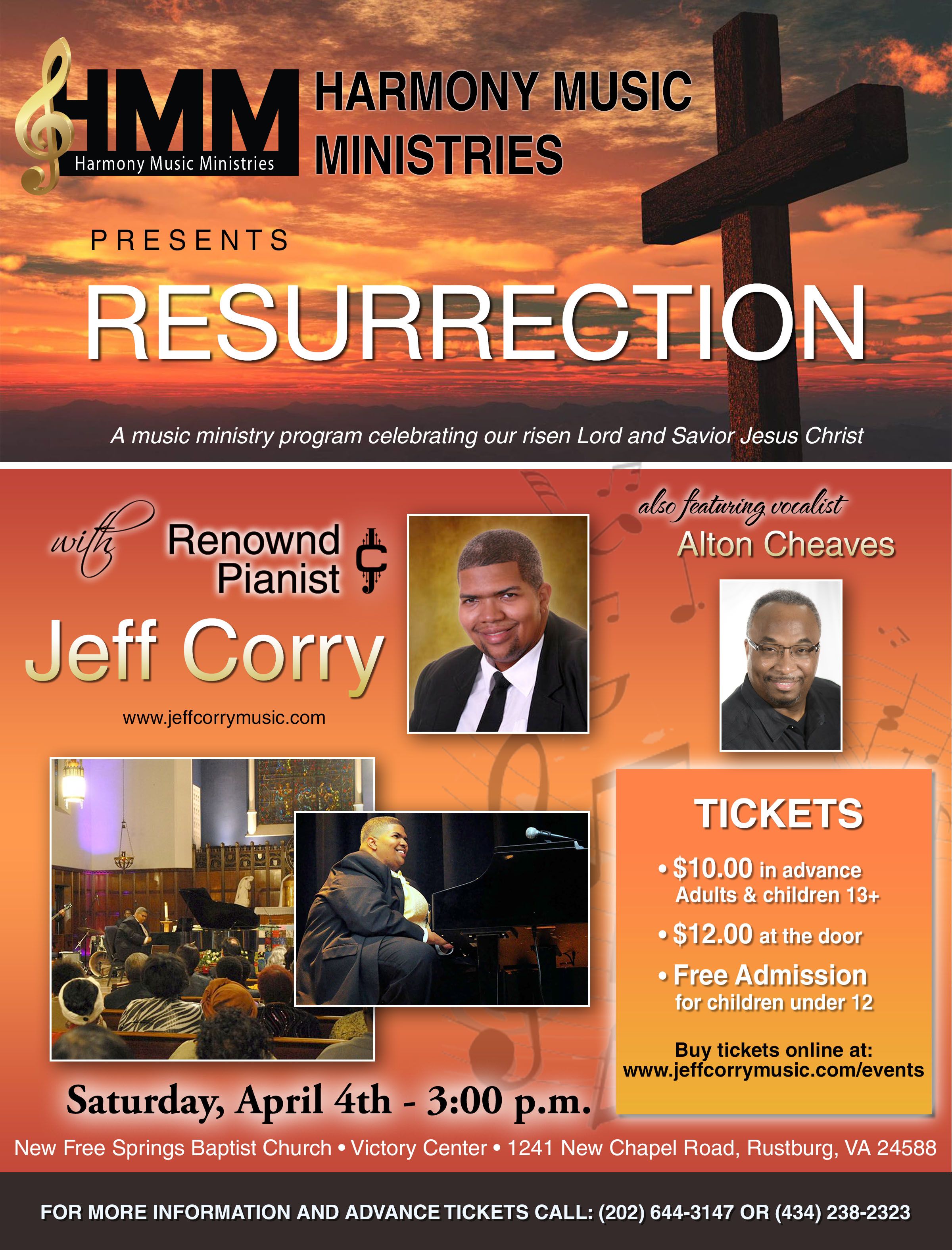 "LIKE" my Facebook page here!